Within The School of Radio, has been presented on 10 March 2018 Cagetown a concert that celebrated the 40 years of John Cage's Train. Numerous artists took turns on the stage also confronting with unpublished images shot on the train in 1978 (black and white super8 films) from the Oderso Rubini archives. Some of the original sounds from the 1978 project were also part of Cagetown.
The School of Radio – radio art symposium took place in the Republic of San Marino from 9 to 11 March 2018. Three days of round tables, workshops, sound installations, photographic exhibitions and concerts.

This Radia show presents fragments of the performances that took place for Cagetown. enjoy!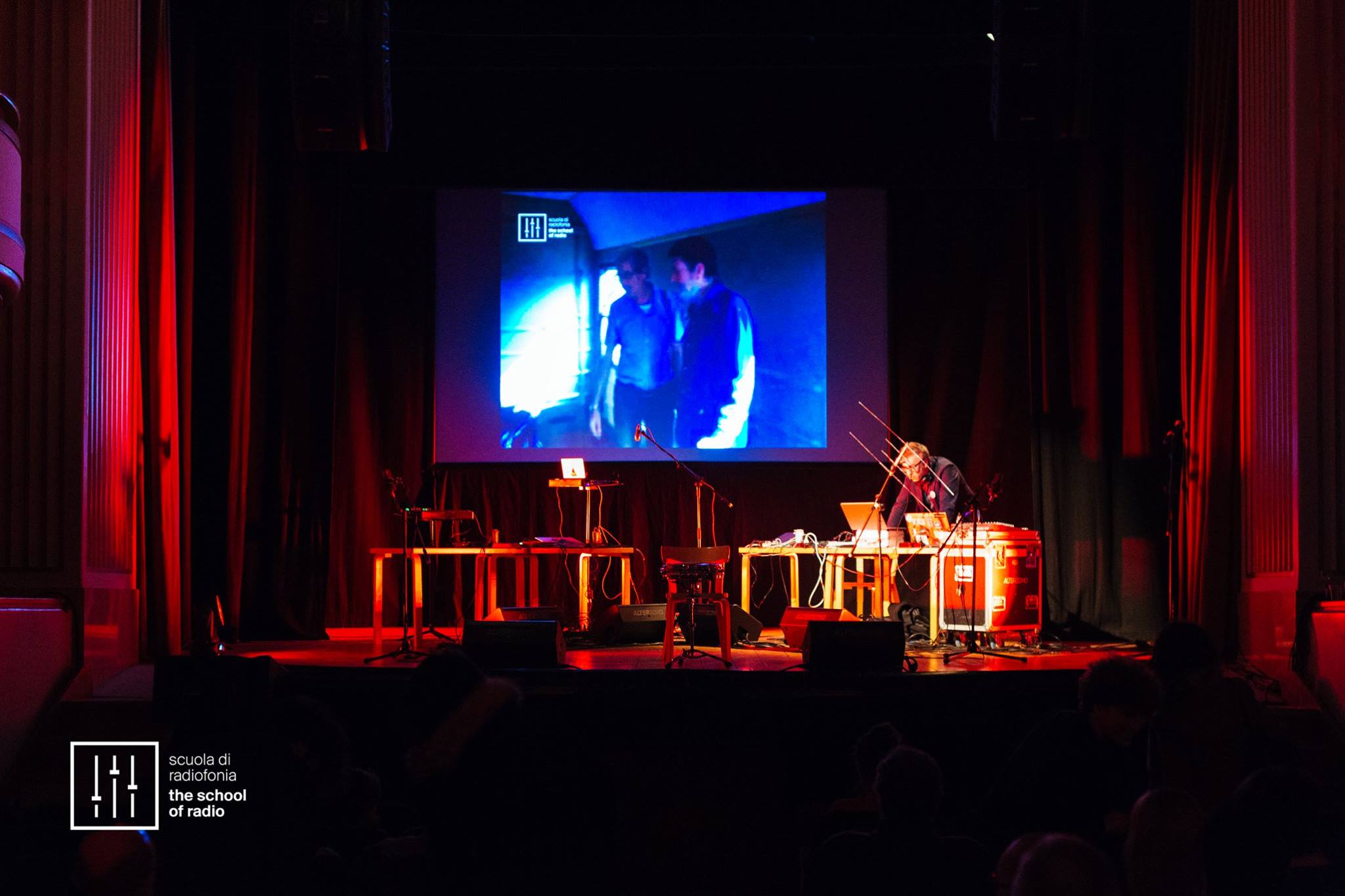 min 0:00
Andrea Borgnino – "Radio Bari 1943 – 2018" – Sound bites from the first italian free radio station in WW2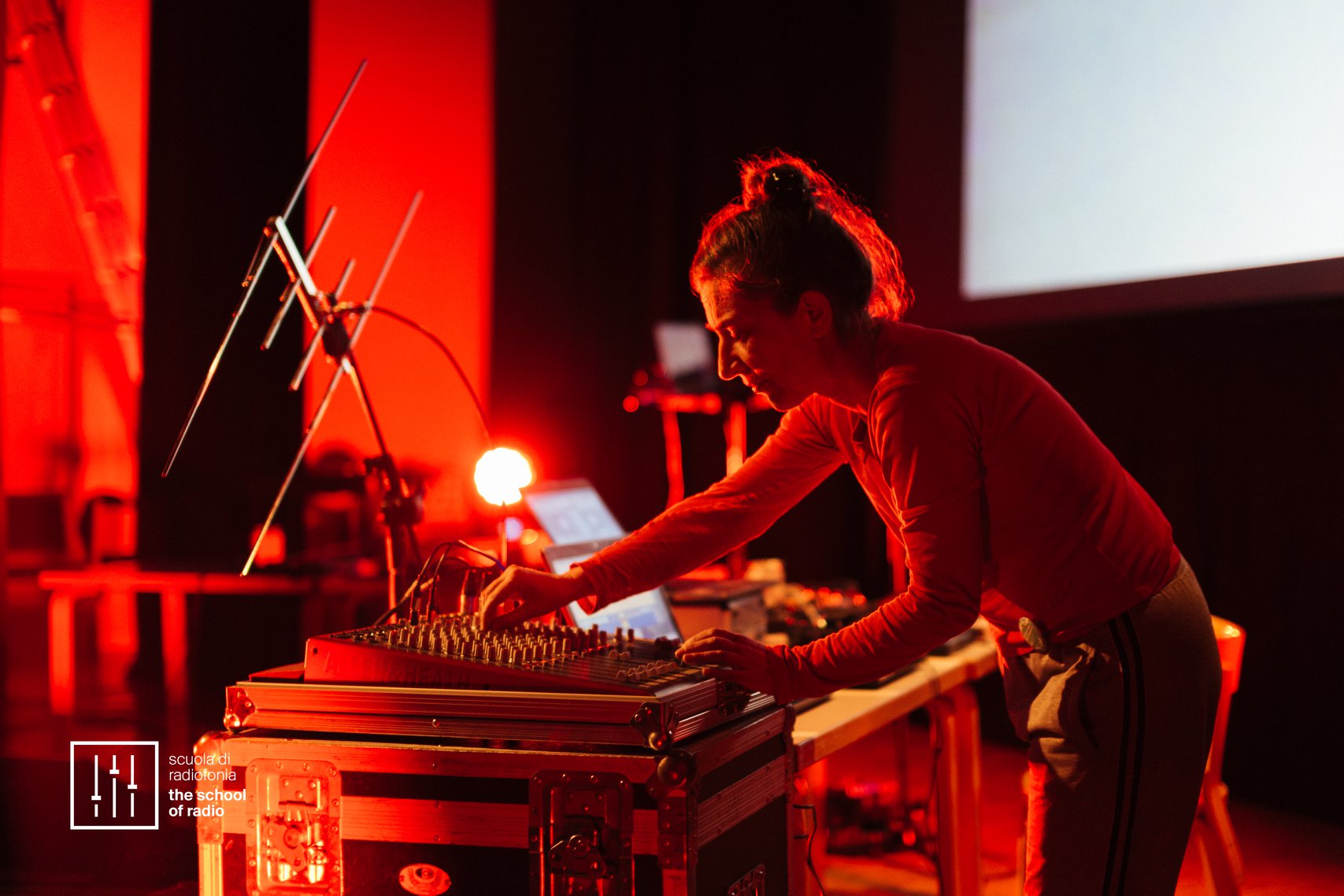 min 10:01
Reni Hofmüller – "Acting Waves" (in reference to http://www.futureacoustic.com/silence/)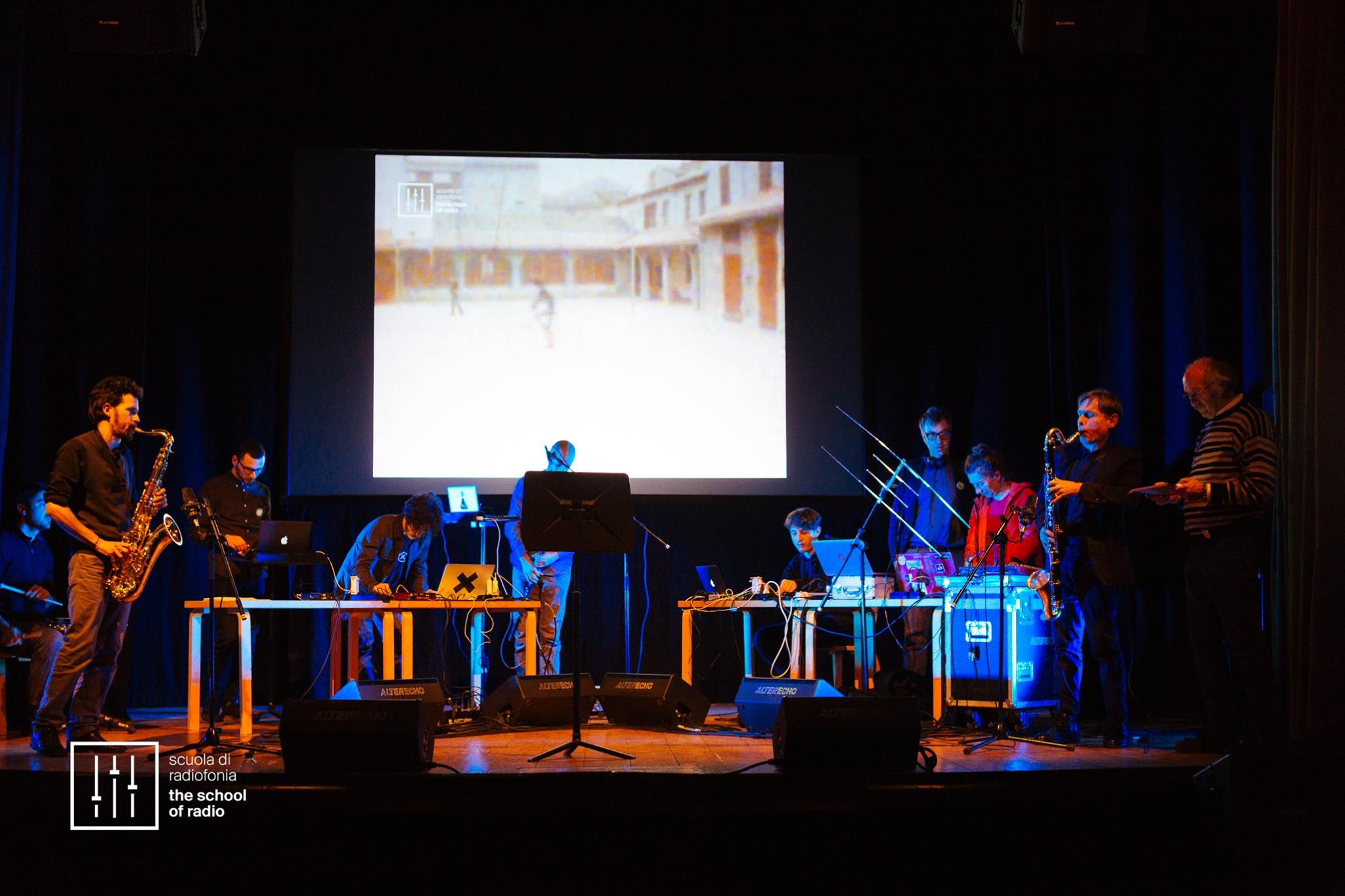 min 18:22
Oderso Rubini + ensemble – "Cage-Toy"