The subtitled video version is available here.
Meteor Bodies is produced with the support of Lucia Festival and You Are So Sound! Mentorship program.
Kate Donovan has worked together with mentor Katharina Smets.

In 1954, a woman was woken from her nap on the couch by a meteorite crashing through the ceiling of her home, bouncing off the radio and eventually hitting her body. The re-telling of this famous tale is intertwined with notions of care, protection, and daydreams, all the while wondering: what is between us and the space rocks rushing through the universe?

Meteor Bodies is a dreamy afternoon rumination on celestial, atmospheric, and human bodies.

Kate Donovan shares her gratitude to: Katharina Smets, Ilaria Gadenz, Carola Haupt
For their voices/perspectives: her kids, and Angie Laking - her mum
For feedback and support: Giulio Aldinucci, Kat Austen, Jarrod Higham, Felicity Mangan, Nico Petitdan, Gabi Schaffner, Karen Werner.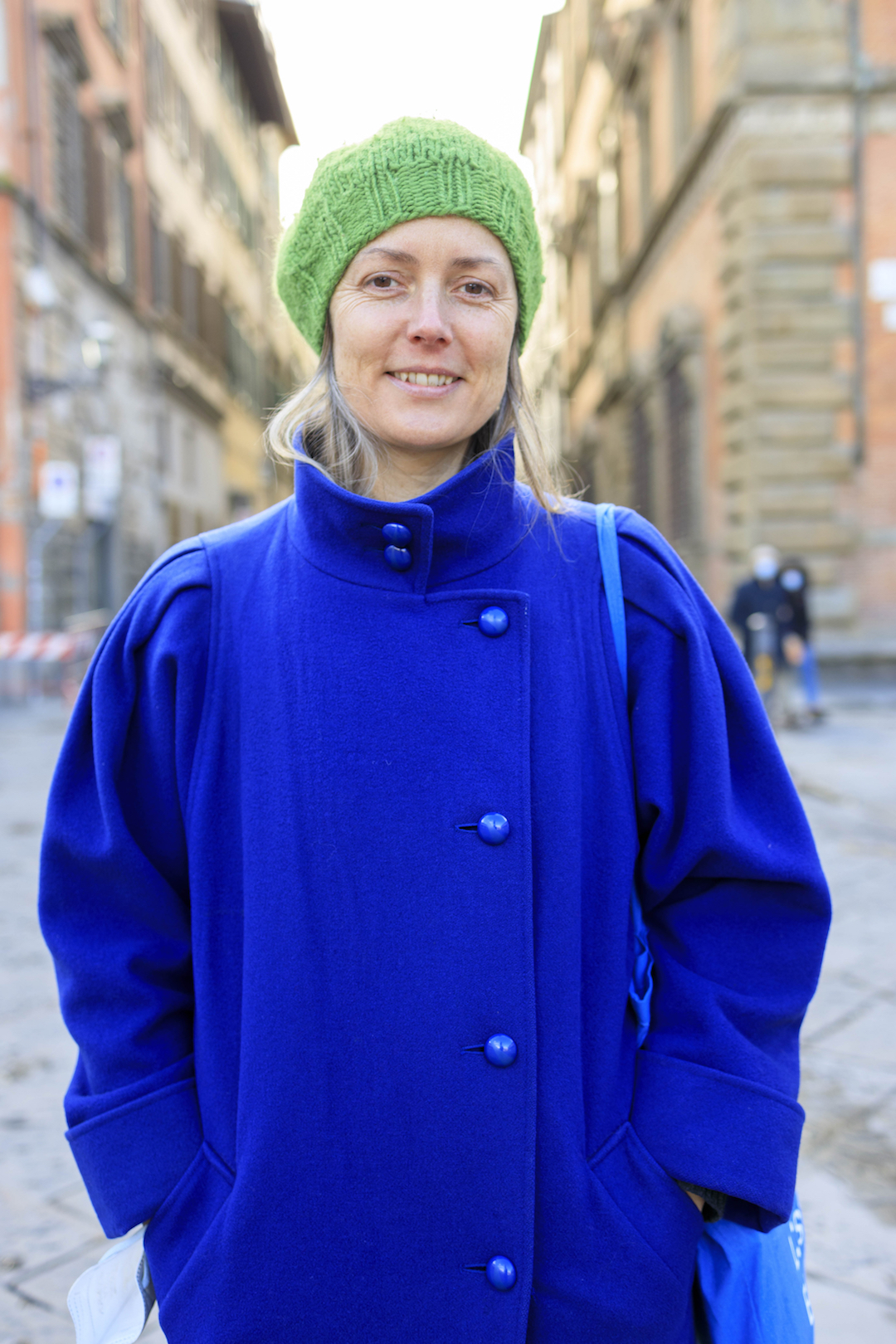 Kate Donovan is a radio-artist and -researcher based in Berlin. Her work deals with radio in an elemental sense, in terms of transmission and interconnectedness, but also disruption and interference. She is actively involved in Archipel Stations Community Radio, CoLaboRadio/Free Radios Berlin Brandenburg, Datscha Radio Berlin and Shortwave Collective. She is part of the research group 'SENSING. The Knowledge of Sensitive Media', at ZeM/Potsdam University with a project titled 'More-than-human Radio Ecologies.' Together with Monaí de Paula Antunes, she formed the ongoing artistic research project 'Radio Otherwise'.